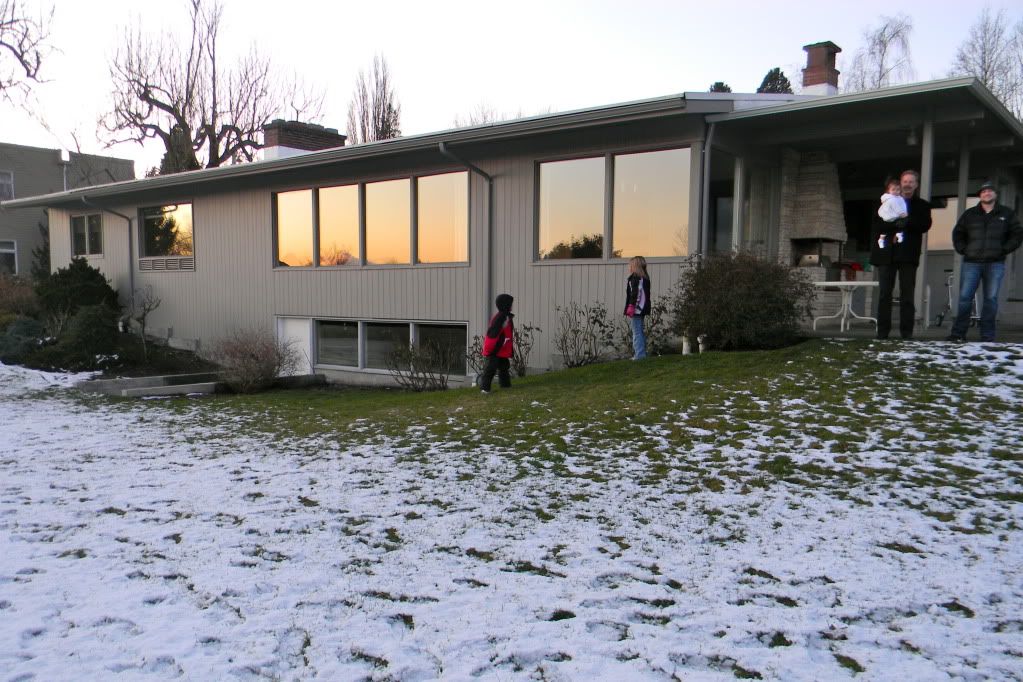 Last year at this time if you asked me how I was feeling about prayer in general, and I was to be completely honest with you, I would have had to say I was a bit jaded.
Not that I doubted the power of prayer, God's ability to thoroughly answer prayer, or if I should pray.  In fact, He was answering a decade worth of prayers in powerful ways… it was just in a much more brutal, exhausting way then I had pictured when I was laying out my requests before Him.  I could feel His hand but it didn't feel gentle.
I got to a point where I felt like praying coincided with me cowering.  My confidence in the Holy Spirit's leading was shaky and I finally began asking God to help me want to pray again.